People are often worried that using a virtual private network (VPN) will reduce their internet speed. Whether this is true or not is not an easy question to answer, and to solve it, you need to understand how they work and how they can be used. Only then will you be able to know to what extent they influence your networking speed.
At the end of the day, using a high-level VPN for Windows or Mac should decrease in overall internet speed by only about a 5 or 6 percent. There are however many factors that influence this.
Factors That Could Affect Your Connection Speed
Before making any changes, it is a good idea to determine how fast your connection is by running a speed test without the VPN. When using a VPN for Windows, many things could affect your internet speed. The ones listed below are the most common:
Server Location
If data has to travel further, it will take longer, and hence the speed will be slower. Users in Canada will connect to US servers much quicker than they would to Australian ones. It helps to use companies with a wide variety of server locations, as this will enable you to use reliable locations closer to you.
Strength of Encryption
As a general rule, stronger encryption will take more time, thus decreasing speed. Most major VPNs do however allow users to choose how strong the connection should be encrypted. Nowadays many companies use the AES-256 bit encryption, which is generally seen as one of the best security standards globally.
With good VPNs, there should not be a significant decrease in speed. Although, this type of encryption could well use up a good percentage of CPU power, especially if the computers are older. The trick is to find the balance that works for you.
General Slow Speed
If your internet speed is generally slow to start off with, there is not much you can do about it as this is most like due to factors at the ISP (Internet Service Provider). If you use a VPN in this case, it will only make things worse.
Huge User Numbers
This problem typically only occurs with low-quality VPNs for Windows. If an excessive amount of users is connected to any specific server, it will use up all the bandwidth. When selecting a VPN service provider, ensure that they have at least a thousand servers, so that you always achieve faster speeds.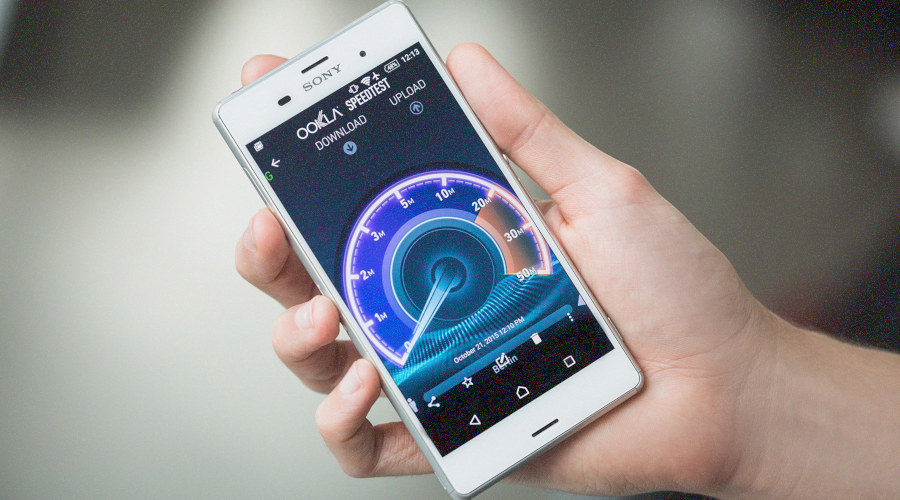 How to Increase a VPNs speed
Before selecting one specific provider, use FastestVPNGuide's best VPN lists to narrow down your options to a handful of fast services. Proceed to use the free trial period offered to determine which one works best for you. While you won't be able to find free VPNs that are fast, at the end of the day you should not have to pay more than between $5 and $12 per month.
When doing research before buying, consider the features below.
Split Tunneling
This option allows network traffic to be divided into apps where encryption is required and those where it's not. You may, for example, choose to use email and banking through the VPN, but keep social media accounts unconnected. If you do this, the speed automatically increases as fewer things have to be encrypted, saving both computing power and bandwidth.
Using a Router
VPNs that can be installed on a router have the highest levels of privacy and security. This does, however, mean that all internet connections are handled by the VPN, which could result in a substantial speed reduction. This is due to the internet to all devices moving through a single channel, and they therefore all compete for the same bandwidth. This could very well cause a bottleneck, reducing the speed.
Conclusion
Internet speed is king, whether you browse the web, play games, or stream movies. The growing number of digital hacks and threats does, however, mean that you have to be very careful. This makes it critical to find the best VPN for all your devices, including Mac and Windows, allowing you to get the safety you need with the speed you want.