Virtual Private Networks (VPNs) have been mentioned in the news many times lately. It was first revealed that Apple had removed VPNs from the App Store in China, and then it turned out that VPNs were actually useful to safeguard against the Wi-Fi vulnerability known as Krack.
Although there is often publicity, many people don't actually know what VPNs are and how to use them. The name might, in fact, sound abstract and strange to average consumers. Using a VPN is however actually very simple. Let's explore why this software is essential to safeguard your digital life and take a quick look at what is actually does.
How VPNs Work
When the internet is accessed without using a VPN, the computer connection is totally unprotected and open, and your ISP (Internet Service Provider) can see exactly which content is being accessed. This includes games, torrents, and streaming sites. When the connection is however made via a VPN, the VPN performs as a go-between between the web and your computer.
The communication flows as follows: your computer sends requests to the VPN server, and the VPN then forwards these requests to the servers where the required content resides. For any responses from the content servers, the process is executed in reverse. Your ISP will however only see that you access the VPN as it is between you and the content. It will therefore not be able to see your internet activity. VPNs offer protection in two other ways: by giving you a new IP address, thus hiding your real IP, and by encrypting your internet traffic.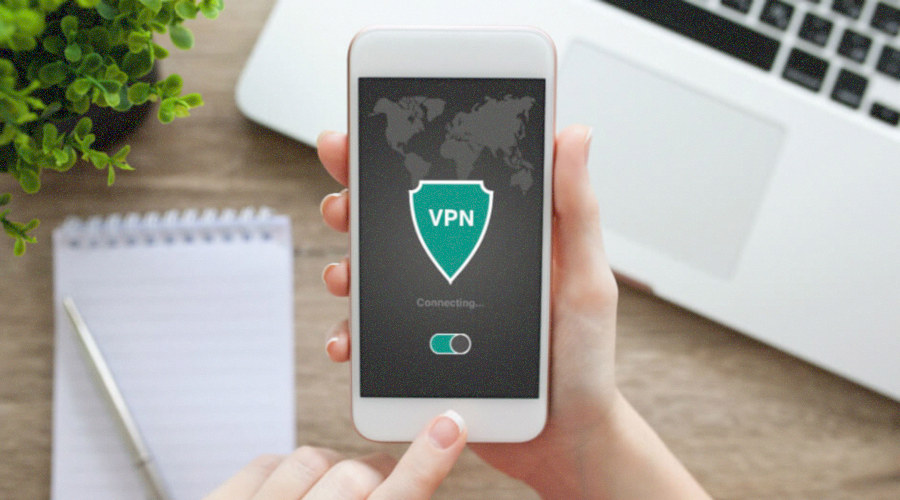 Encryption Basics
On the most basic level, encryption can be described as making data unreadable to third-parties by using advanced mathematics. This will make the data look like rubbish to anyone other than you and your VPN. A VPN actually hides internet traffic not only from ISPs but also from anyone that uses the same Wi-Fi networks that you do. That means that VPNs are indispensable tools for public Wi-Fi in places like libraries and cafes.
The Importance of IP Addresses
VPNs furnish you with a new IP address. Not only does this safeguard your anonymity, but it also increases the volume of content you'll be able to access. An IP address is used to let internet servers know where they should send content and information requested. As a VPN supplies a new IP address, websites will only know the VPN's IP, and not the one belonging to the computer.
Many content providers such as BBC iPlayer and Netflix use an IP address to determine whether or not to block access to content that is limited to specific locations. If a VPN server in a different country is however used, a foreign IP address is allocated and this unlocks vast amounts of media you may not have had access to previously.
Proxies vs. VPNs
If you know what proxies are, or have ever used one, all of the above may sound very familiar. Proxies are often used to browse the internet. The main difference between VPNs and proxies is however that VPNs hides all internet activity, including games and torrent clients, while proxies only mask traffic that goes via a web browser. This means that if you're looking for total online encryption and privacy, a VPN is definitely the right choice.
How to Select a VPN
Now that you understand what a VPN can do for you, you may be ready to get one for yourself. To help you choose which VPN service is best suited for your unique needs and requirements, we discuss three questions that may help you decide.
Does the VPN Have the Locations You Want
If one of your requirements is that you want to access geo-blocked content from a specific country, you need to make sure that the service provider you select has a server location available in that country. Some of the bigger VPNs have server locations in nearly 100 countries. This means you should have enough choices available to find the one that's right for you.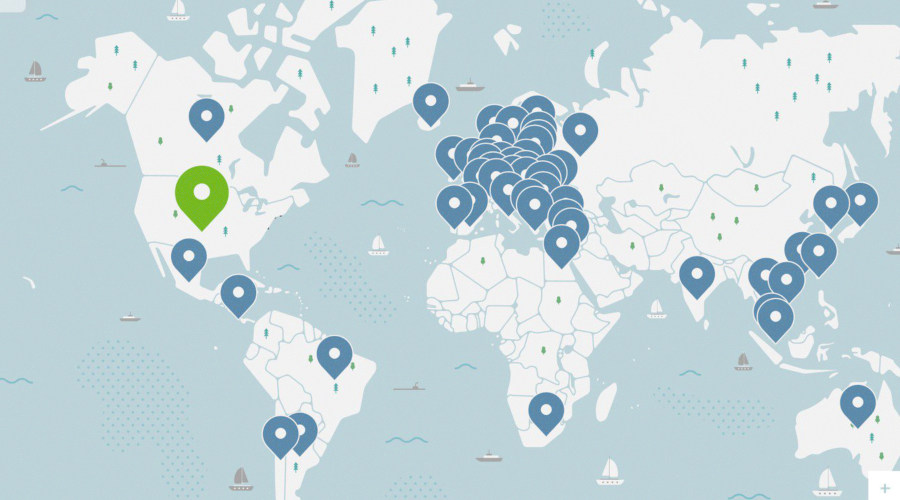 Are VPN Protocols Important
VPN protocols determine how data is sent and received between the VPN server and your devices. Although PPTP is the fastest VPN protocol available, it is also the least secure. On the other end of the scale, OpenVPN is likely the most secure, but it might not work on all your devices. Good VPN providers have several protocols available, and this should allow you to select the one that meets your requirements.
Is a VPN Suitable for All Devices
The bigger VPN services are able to provide you with a working solution wherever you go. If you are on the road, the VPN needs to support your tablet or smartphone. If you're working or connecting from home, the VPN requires to be running from your network router, laptop or desktop computer. When you investigate which platforms a VPN service provides supports, make sure you understand the provider's device usage policy and find out if you will be able to access the VPN from multiple devices at the same time.
Although these basic points are essential, VPN providers typically offer a whole host of different features. Although the various options and fancy features like proprietary security protocols are good to have, the most important thing at the end of the day is trust.
As you are handing the VPN provider with the keys to your privacy, you should first make very sure they have the reputation and track-record to live up to that responsibility.